Providing a Full Network of Wellness Services
Healthcare
Employment
Housing
Transportation
Education
Food
Nutrition
Financial Assistance
Holy Cross Samaritan Center Located in the former Mercy Hospital complex, the Samaritan Center offers a multi-faceted community resource center for neighborhoods in the Conner Avenue & I-94 area of Detroit's East Side.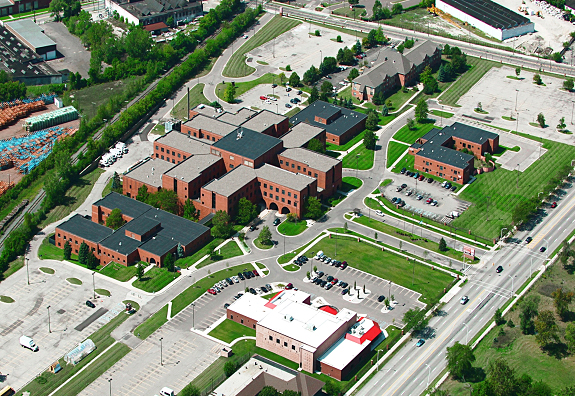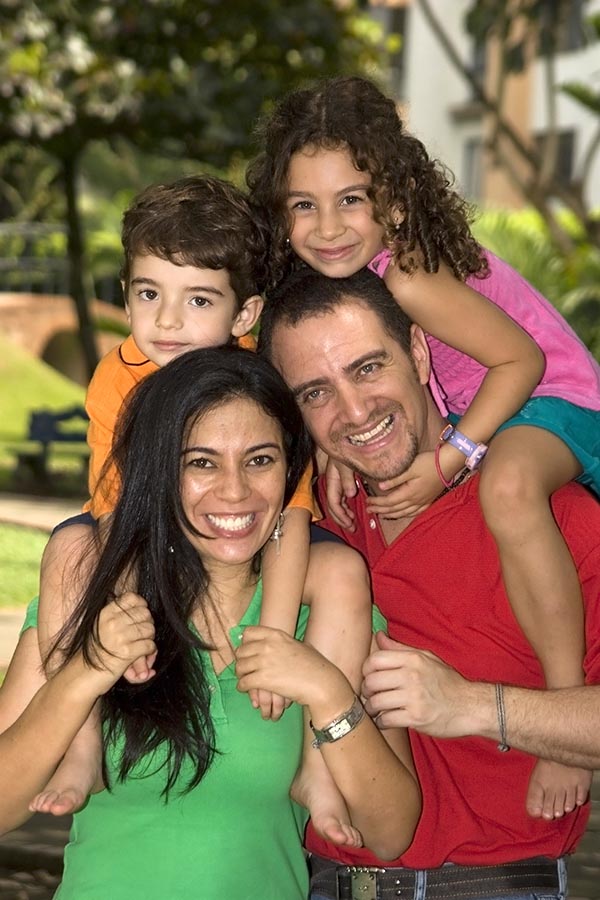 THE SAMARITAN CENTER SERVICES
Services available at the center include: medical and mental health services, job training and placement, educational programs, spiritual ministries, youth recreational opportunities, housing development, business and community development, and general community support. Services are available for seniors, children, adults, and families.
Medical services include a clinic for the uninsured (X-ray, mammography, pharmacy, lab-testing, & referrals); a private practice clinic for the general public (gynecology, pediatrics, HIV, and primary care services); and dialysis services.
HOW WE SERVE
The Samaritan Center is sponsored by Boysville of Michigan and SER Metro-Detroit as a collaborative community resource center for neighborhoods adjacent to the 5555 Conner Avenue site. Following the tradition of the Sisters of Mercy service to those in need, the center is a unique blend of organizations who have a history of service to the disadvantaged and are committed to the continuing redevelopment of Detroit's East Side. The services are designed to serve a broad spectrum of needs for all age ranges. Service areas include education, job training and placement, health care, children, youth and family development services, elder care and lastly, community development activities.
In active partnership with the local neighborhoods, the Samaritan Center is committed to an ongoing needs assessment process to ensure that services are relevant and responsive to community members. The Samaritan Center is dedicated to working with other community organizations and institutions toward creating a community environment that supports the positive growth and development of its members.
The Good Samaritans: Brief History
Although the Samaritan Center helps thousands in the poorest of conditions on a daily basis, it is likely that few in the suburbs have heard of The Samaritan Center in Detroit. This is precisely what spurred Brother Francis into action. A few luncheon meetings later with Millie Pastor, Sue Nine and Mia Materka, a budding support group for Holy Cross Children's Services called "The Good Samaritans" launched its very first tour of the Samaritan Center. This happened on a chilly Valentine's Day morning in 2012, enlisting friends aboard a rented bus from the St. Hugo of the Hills parking lot.
Mission Statement
The Good Samaritans is an all-volunteer organization committed to supporting and promoting the activities of Holy Cross Children's Services. They support their efforts to meet the social, emotional and educational needs of vulnerable children and their families. They strive to make the public aware of the needs of these children and families through a network of in-home,community based and residential program interventions and public education programs that are provided directly (or in partnership) with other community organizations.
Membership
Membership is open to any person who subscribes to the purposes of The Good Samaritans and pays membership dues, regardless of religious affiliation.